If you want to learn more about us, you're at the right place.
Started in 2006, Since last decade 'Phoenix Softwares' @make2explore.com helping students, aspiring research scholars and emerging entrepreneurs in their pursuit of making and exploring their projects, research works and consumer products.
Our Mission
To provide most accurate and Best Consultation, Service and Solutions to fulfil each of our clients requirements.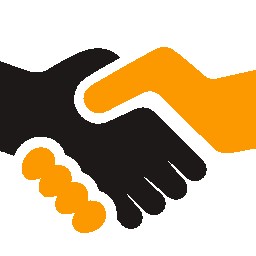 Our Promise
Until & unless we have assurance about output and possibility of on-time completion, we'll never commit you about your work.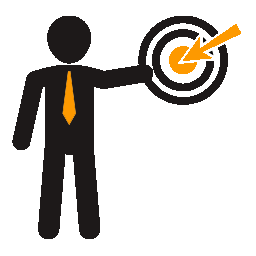 Our Vibe
At make2explore.com we are more interested in "Where we can use the 'Transistor'?" rather than "What is the 'Transistor' made up of?"
Our Innovative Project Ideas Mostly features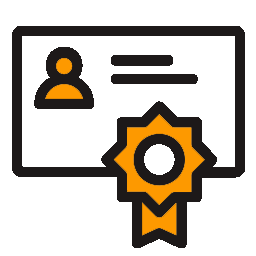 Approved Projects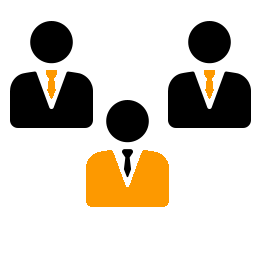 Returning Clients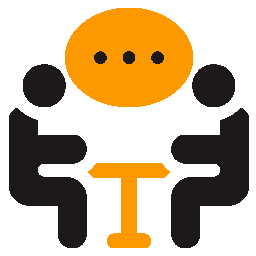 Cups Of Coffee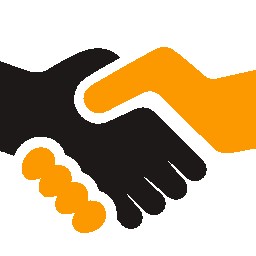 Years of Experience

Join 400+ Satisfied Clients!
Try it for free . No registration needed.