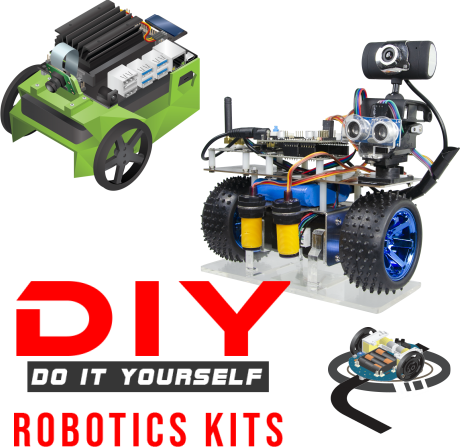 Robotics and Electronics DIY (Do-It-Yourself) Kits
We build and Sale, Self learning Robotics and Basic Electronics Customized Kits for Students and Hobbyists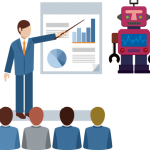 Embedded Systems and Robotics Tutorials
We make easy-to-understand Video/Blog Tutorials about basic concepts in Robotics and Electronics
Academic Project Consultation
Final year Project Guidance and consultation to the students pursuing graduation and post graduation in Electronics Engineering.
Services by Software Branch - @PhoenixSoft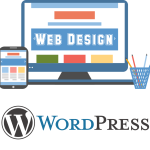 Website Development
We design and develop custom wordpress websites for startup businesses, OPC's, and individuals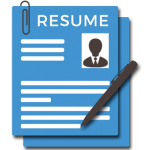 Resume/CV Design
We also design CV (Curriculum Vitae) / Resume for professionals and Aspiring Jobseekers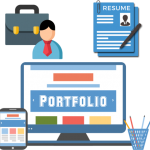 Portfolio Website Design
We design and develop custom Portfolio websites for Jobseekers, Experienced Professionals and Individuals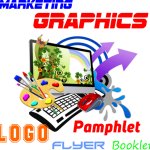 Graphic Design
We design marketing graphic material such as flyer, logo, posters, brochures, pamphlet and visiting cards etc

To Get Accurate Quotations
Try it for free . No registration needed.