" MAKING cool things to EXPLORE the ENGINEERING "
Embedded Systems Academic Projects | Website Design | Resume/CV Design
We're Engineering Project Consultants. We provide Technical Guidance to Engineering students and Science graduates in their academic projects. We also provide services like Website development and CV/Resume design.
We are at just click away, contact us with above button. Or Call/WhatsApp us. Feel free to tell us about your query or drop us email, we are ready to help you out.
Call/WhatsApp  +91 9420629552
Call/WhatsApp  +91 9923277656
Send us inquiry. We study, analyze and process your query. Before committing to your work, we assure about its feasibility, time, cost and scope, then we will contact you with Best solution.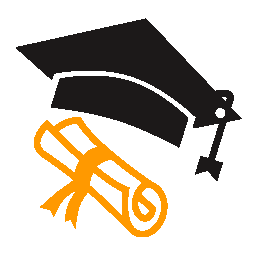 Academic Project Consultation
Final year Project Guidance and consultation to the students pursuing graduation and post graduation in Electronics and Computer Sciences streams.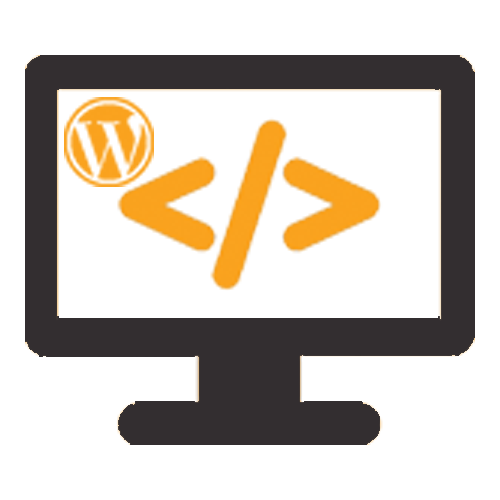 WordPress Website
Design
We develop custom wordpress websites - business/personal/eCommerce. For startups, OPC's, partnership/proprietorship firms and individuals.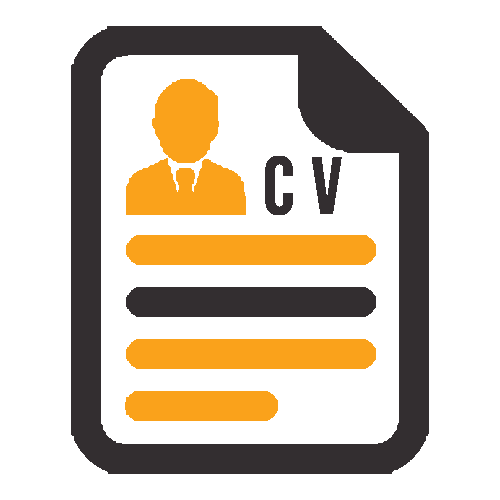 CV/Resume Design Services
We design resume/curriculum vitae i.e CV for students, Job-seekers We Also develop custom portfolio websites for professional individuals.

Share your innovative Project Ideas.
Try it for free . No registration needed.