" MAKING cool things to EXPLORE the ENGINEERING "
DIY Robotics Kits | STEM Educational Kits | Embedded Systems Tutorials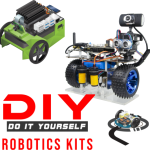 Robotics and Electronics DIY (Do-It-Yourself) Kits
We build and Sale, Self learning Robotics and Basic Electronics Customized Kits for Students and Hobbyists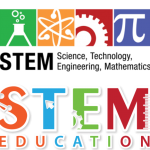 STEM Educational and Learning Kits
We Develop and Sale, custom STEM (Science, Technology, Engineering and Math) related educational training kits and materials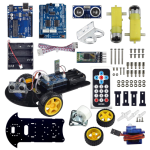 Embedded and Robotics Components
We Sale Robot parts, Customized Kits, Devleopment Boards, Sensors, Embedded Systems modules and Components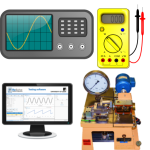 Lab Equipments and Trainer Kits
Customized Laboratory Equipment and Training Platforms to understand the basics of the technology.
Embedded Systems and Robotics Tutorials
We make easy-to-understand Video/Blog Tutorials about basic concepts in Robotics and Electronics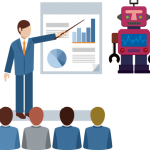 Robotics Hands-on Workshops for Kids
We organize Short duration Robotics Workshops for schools to cover various topics related to Robotics, AI and ML
Services by Software Branch - @PhoenixSoft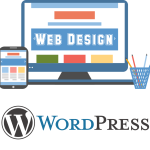 Website Development
We design and develop custom wordpress websites for startup businesses, OPC's, and individuals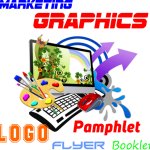 Graphic Design
We design marketing graphic material such as flyer, logo, posters, brochures, pamphlet and visiting cards etc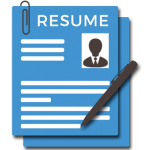 Resume/CV Design
We also design CV (Curriculum Vitae), Resume for students and Aspiring Jobseekers

Share your innovative Project Ideas.
Try it for free . No registration needed.